Welcome to Point Passadumkeag
River Cabins!
Offering ALL SEASON cabins and SEASONAL camper sites with year-round access to the Penobscot River.
General Store
Onsite general store with restaurant
River Cabins
All-season cabins with amenities
Camper Sites
Camper sites with electric and water hook-ups
Internet Available
Internet access, Flatscreen TV available
Discover what makes us a DIFFERENT
camping experience
There's lots of camping areas in Maine. However, few offer the access year-round. Even fewer offer so many near-by attractions for you to enjoy. Whether you're hunting, fishing, snowmobiling or just relaxing with the family, Point Passadumkeag has the facilities and the location you're looking for.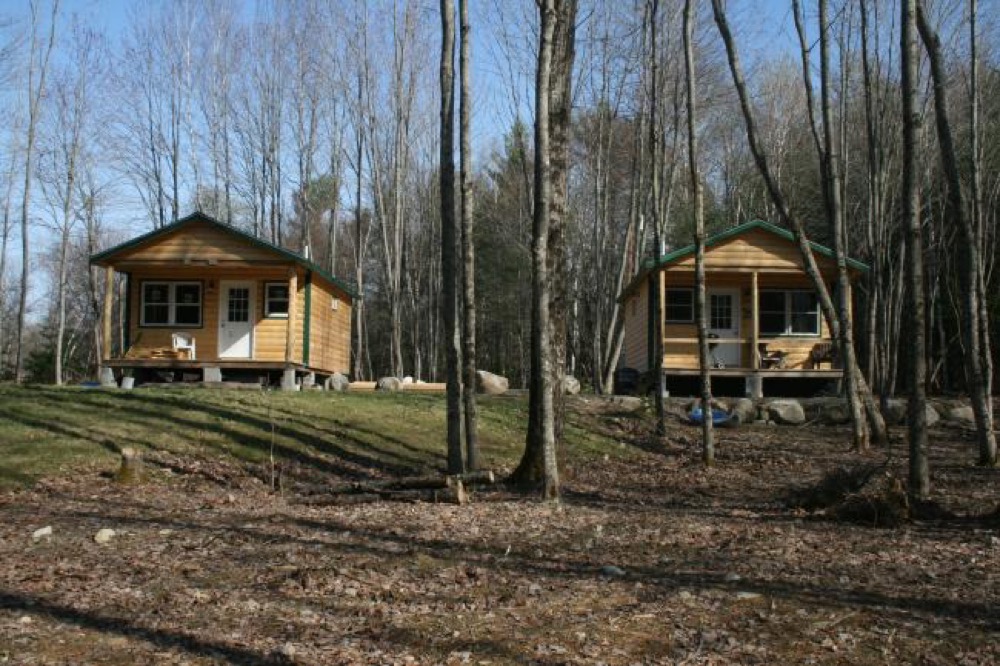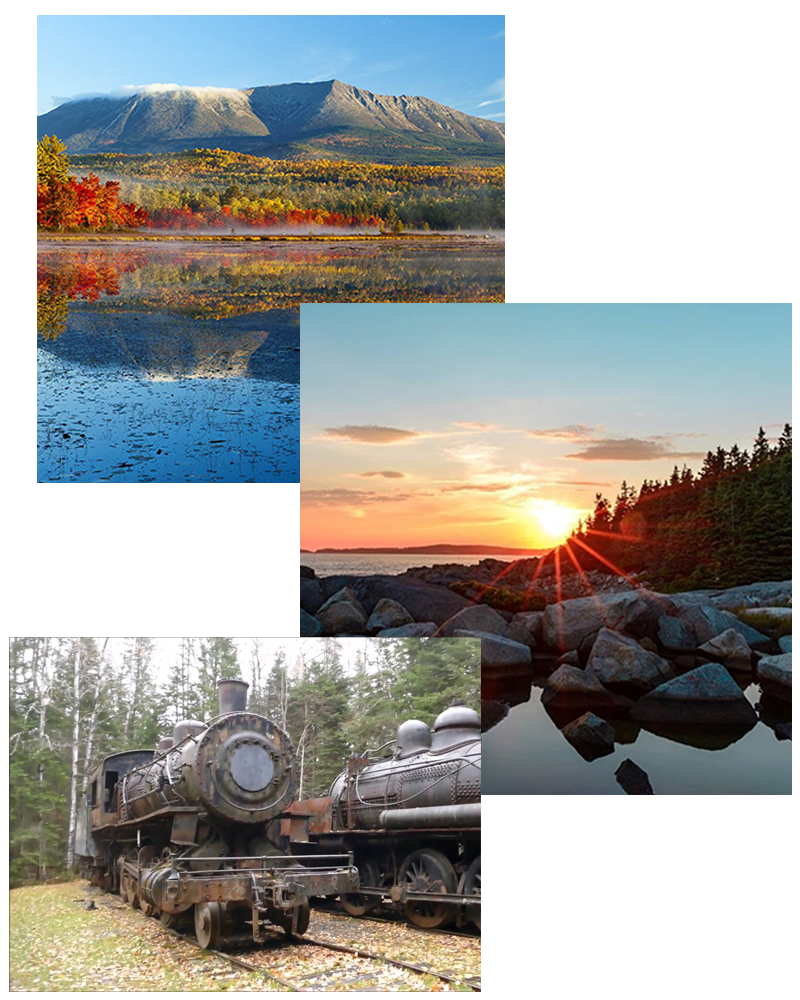 If you're looking for adventure, it can be found...
Within a short drive from Point Passadumkeag River Cabins, you can find historical hikes to a cold war crash site on Elephant Mountain, abandoned trains in the middle of the woods, or watch the sunrise over Cadillac Mountain. In fact, the internationally acclaimed Appilacian Trail begins at a short drive away at Mt. Katahdin!
Thousands of miles of hiking trails
Abundant fishing and hunting - licenses available onsite
Many local spots to take the kids swimming
Thousands of miles of snowmobile and ATV trails
Short drive to Lincoln for supplies and hospital services
Our client's opinions matter to us!
Our clients are our family. Without them we would not be here. So it warms our hearts when they leave us kind words, and appreciate us at Point Passadumkeag River Cabins as much as we appreciate them! We're proud and humbled they've opted to leave us these kind reviews on our Facebook page.
"Great place to stay and enjoy the area I have been coming here for years and never had bad experience!"
"Amazing & cozy cabins! A great way to get away any time of year. It gives a different experience with each season."
"Love it there! Barb was so nice! And very reasonably priced! Love that our baby dog Luke could come here too!"
"Its very clean and the owner Barbara is very accommodating."